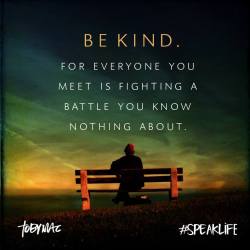 The past week has been a true roller coaster ride of emotions. Last weekend, I was in New York City for book signing events, a nutrition conference and I even got to sit front row for a Dr. Oz taping (and yes, I gave him my book!).
Then, I came home and had a seriously amazing photo shoot for First for Women magazine, complete with complimentary outfit, hair and makeup!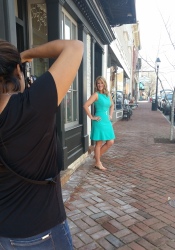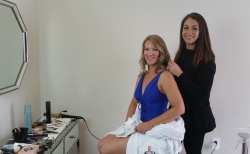 I was on a high and feeling unstoppable. Then, Friday rolled around and my ride came to an end. Our family dog of twelve years, who wasn't in the best shape, was crying in pain. I took him to the vet and they informed me that he was in organ failure and it was "time." I never felt such sadness and pain. He was my office companion and my protector for twelve long years.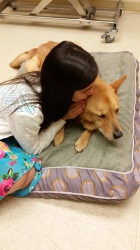 The past few days have been really hard and I feel like I have a little hole in my heart. My initial reaction, after crying for a while, was comforting myself with food. I wanted to dive headfirst into a big chocolate cake! Have you ever felt that way?
This is what got me into trouble years ago and led to my health problems and weight gain. I didn't realize it at the time, but I was eating my emotions. I used sugar as my drug and occasionally alcohol to numb the pain. But today, I don't eat sugar anymore and I stopped drinking about a year ago. Today I am aware and I know that the loss and sadness will still be there after I eat the cake. And, then I will have food guilt, bloat, and regret. Pretty much not worth the cake, right?
Plus, if I gave into the sugar and carb cravings, that would only lead to more cravings and sugar and stress lower your immunity and would make me more susceptible to illness.
So, you may ask, what did I do instead? Well, it was hard, believe me. I wanted the cake, but instead I opted for adaptogenic herbs like Rhodiola and Holy Basil. The former I take as a supplement for lowering cortisol levels. The latter, I drink as a tea. I like Organic India brand teas. The natural herbs are uplifting and naturally lower cortisol levels in the body (which can spike during times of stress or sadness).
As a family, we spent time together and gave lots of hugs and cuddles. We went bowling to get out of the house and laugh a little. I also gave myself a little break with work and spent some extra time in my infrared sauna. A little self-care goes a long way.
So, I hope if you ever find yourself in a sad situation or have to deal with the loss of a pet, you won't feed your emotions with non-nutritious food, but will instead give yourself time, lots of love and self-care.

In memory of Bailey...