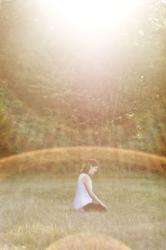 Holistic Day Retreat
April 23, 2016, 10:00 - 5:00pm
Gainesville, VA

Imagine a day to yourself, where someone cooks nutritious food for you and devotes time and understanding to your personal health and well-being.

Sound like a dream? Well, it can come true when you sign up for my Holistic DAY Retreat in the beautiful private home of Discover Health Yoga studios.


You'll relax and be catered to by me all day.
Enjoy:
Cooking Classes
Nutrition/Wellness Workshops
Unlimited Infrared Sauna

Delicious, nutritious farm-to-table food
Fresh Green Juice/Demo
Walk around the property

Yoga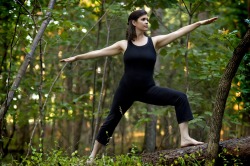 What's included:
1 day at the peaceful Discover Health Yoga studio

Organic lunch, snacks, juice, & drinks*

I will do my best to accommodate those with food allergies and sensitivities.

Workshops Topics include:
Weight Loss

Using Superfoods

Healing Your Gut

Controlling Cravings

Healing with Herbs & Oils

Juicing

Stress Management


*For those who have food sensitivities, you can be assured that the food will be free from gluten, dairy, soy, corn and peanuts. Meals will be 95% Paleo with some vegetarian options at lunch.
You can expect food such as green juices, superfood smoothies, bone broths, seasonal salads with homemade dressing, roasted chicken salad and a delicious, healthy dessert.

Water and seasonal fruit are available throughout the day.

Location: Discover Health Yoga studio, 9055 Buckland Mill Rd, Gainesville, VA 20155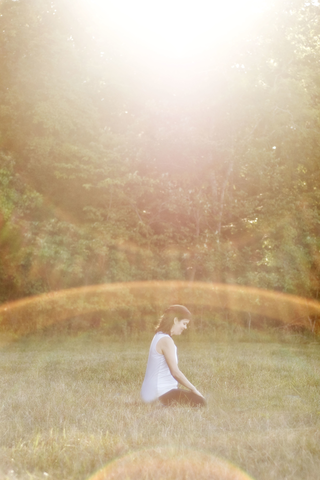 The single day retreat will be hosted Sat., April 23, from 10:00am - 5:00pm. You'll receive a farm-to-table lunch, yoga, walk around the property, nutrition workshop, cooking class, juicing demo and use of the infrared sauna. Snacks provided as well.
Cost is $79 for the day.

ACTIVITIES
We will have scheduled activities and events throughout the day, but you will have time to relax or explore on your own if you choose.


We'll be taking walks on the property, learning how to manage stress, creating a game plan for your health care moving forward, learning how to cook nutrient-dense meals, and learning how to manage stress.
I look forward to pampering you and teaching you some tools that you will carry with you forever!
Sign up early - space is limited for this amazing day retreat.